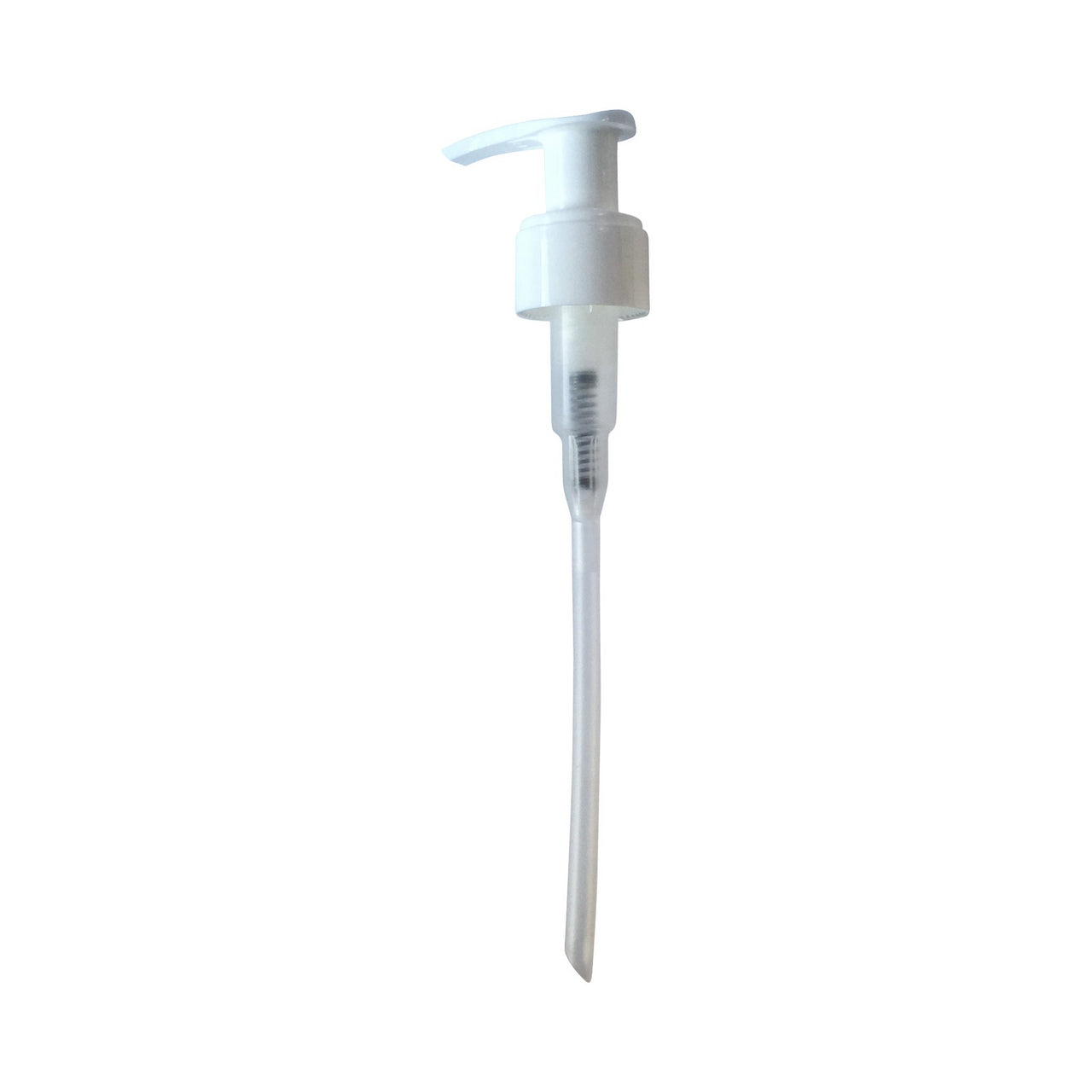 This pump fits perfectly into our 300ml bottles.
Our hand wash (300ml) and hand cream (300ml) come with a pump by default, so you do not need to order one.
However our body wash (300ml), body lotion (300ml), shampoo (300ml), conditioner (300ml) and bubble bath (300ml) come with a press-top cap, so if you would prefer one of these items to have a pump, you can add a pup to your order here.